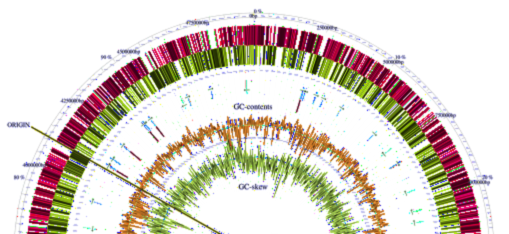 Latest release:
rrnDB
version 4.2.2
October 22, 2014
(see About Versions for changes)
rrnDB
A searchable database documenting variation in ribosomal RNA operons in Bacteria and Archaea.
Curated by the Schmidt Laboratory
at the University of Michigan.
Search the database
Estimate the number of rrn operons
Learn more about rrnDB
Cite the rrnDB's NAR article
The current version of rrnDB (4.2.2) includes 2635 Bacterial records representing 1383 species, and 175 Archaeal records representing 148 species.